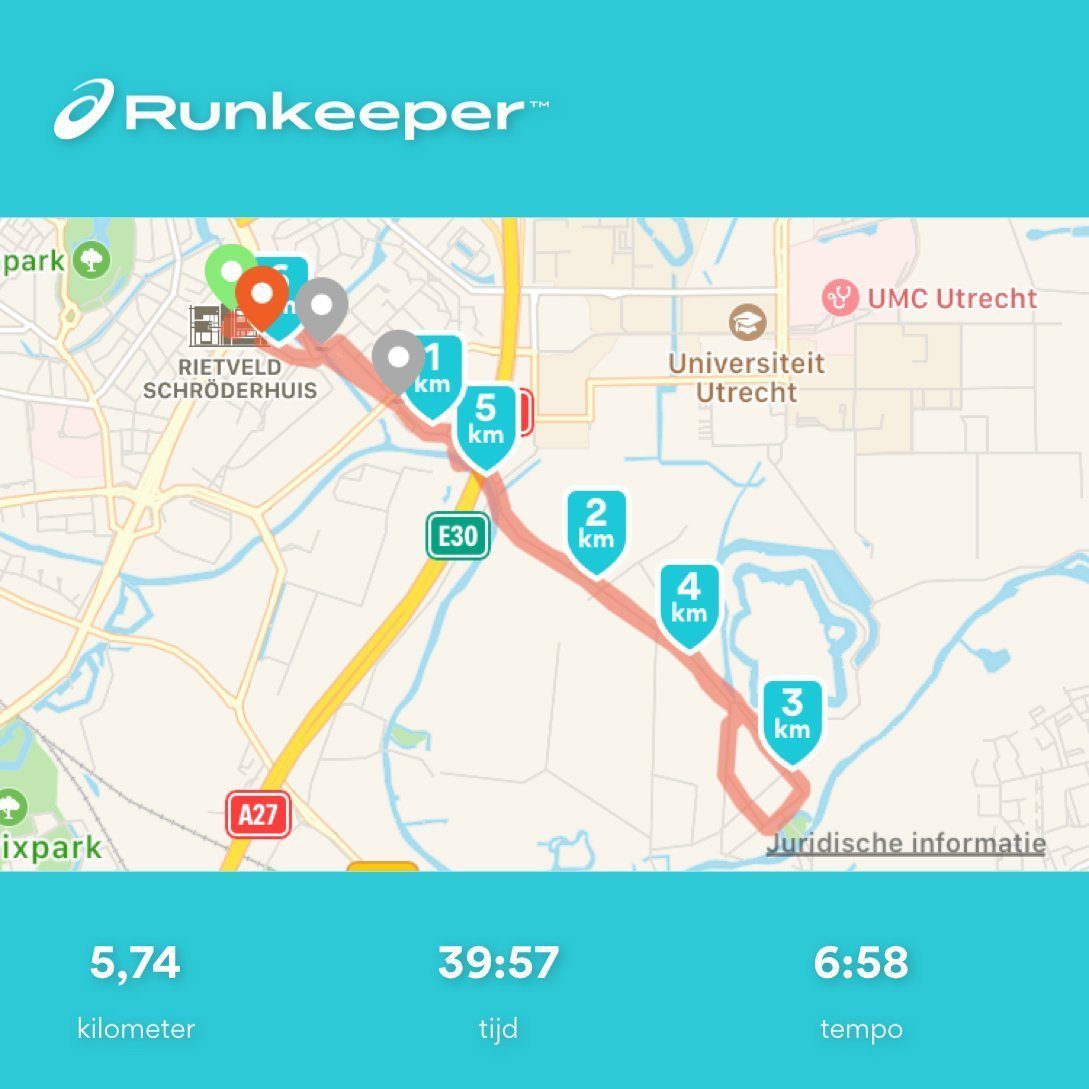 Na een ochtend interval hardlopen in Amelisweerd is het heerlijk om een luie zondag te houden. Na mijn blessure van een paar weken terug heb ik een tijdje wat minder gerend. Maar toen ik vorige week langs de route stond van de Singelloop in Utrecht wist ik wel dat dit uitstel geen afstel zou zijn. Samen met Finn hadden we veel plezier om zijn Power Up bord waar uiteindelijk honderden lopers een tik tegen zouden geven.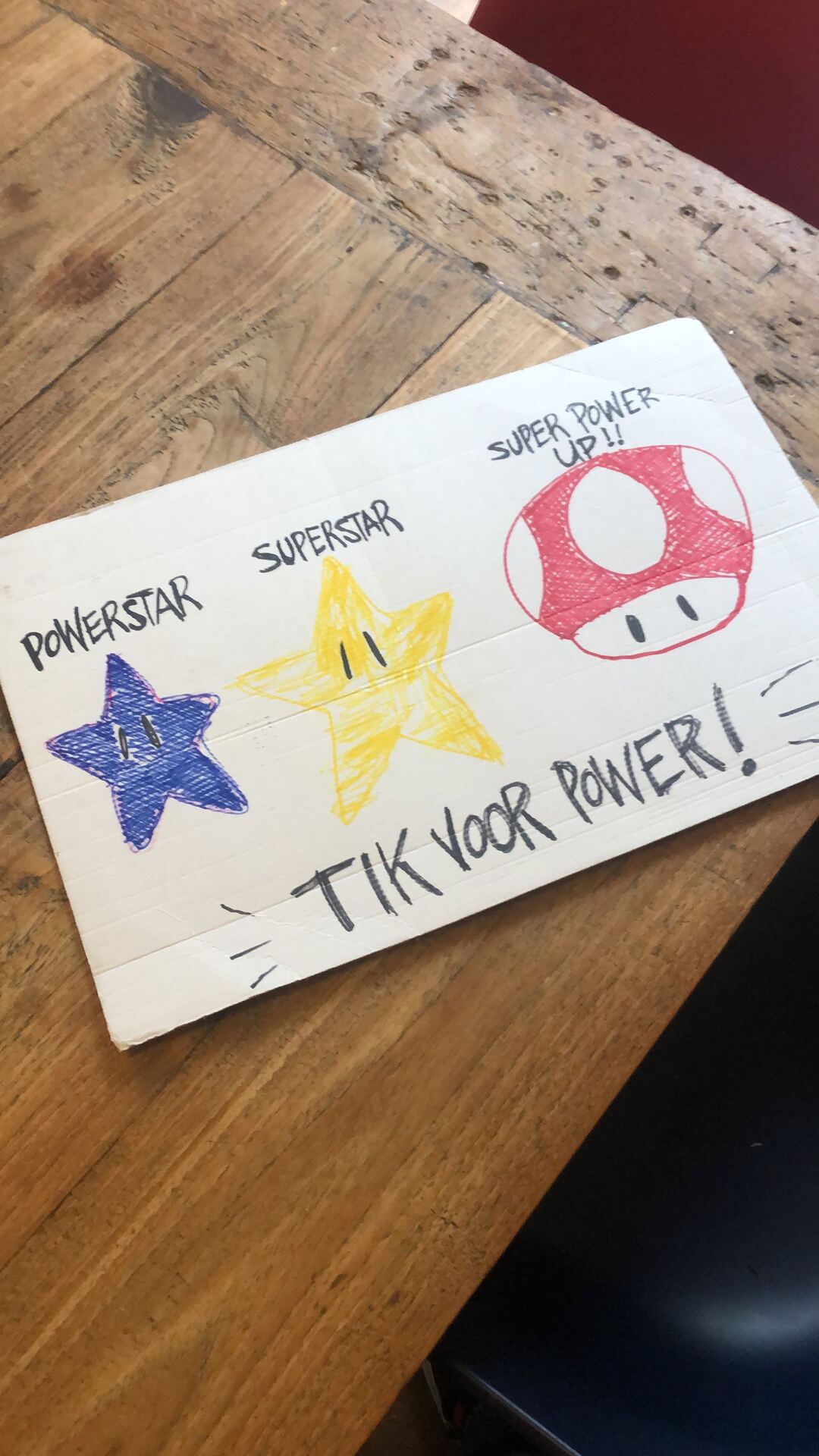 Ik wil mezelf nu niet meteen weer een blessure in rennen, dus ik begin weer met een rustige opbouw. Ik heb nog niet gezocht naar een loopclub of een andere trainingsmogelijkheid, zoals ik eerder al wel had beloofd aan mezelf. Komende week ga ik naar de fysiotherapeut voor mijn linkerschouder. Nu wil het dat mijn fysio een fanatiek hardloper is en hij kan me altijd prima tips geven waar ik me zou moeten aansluiten. Dus laat ik zijn advies even afwachten.
In de tussentijd dus een luie zondag. De boodschappen voor de komende week zijn besteld dus ik hoef de deur niet meer uit. Vandaag is een dag om weer eens wat hobbywerk te doen op mijn laptop. Waar anderen in de tuin werken, hun auto opknappen of in huis klussen, zo kan ik erg veel plezier halen uit een dagje aanklooien op mijn laptop. Wat scripts proberen, nieuwe apps ontdekken, eens zien wat ik aan mijn site kan verbeteren. Of dit, een blogpost schrijven.
Komende week staat er weer genoeg in de agenda wat moet, daarom is het fijn om vandaag te richten op wat mag en kan.