Je vakantie is het beste moment om juist bij te komen met wat je online nog wilde lezen. Er is nog altijd een soort taboe om tijdens je vakantie online te zijn. Je moet genieten van de omgeving, nieuwe indrukken op doen, nieuwe plaatsen ontdekken. Waarom zou je je vakantie verdoen met naar een scherm te staren? Dat doe je de rest van het jaar toch ook al?
Dat klopt. Het is maar net wáár je naar staart.
Ik kan intens genieten van een strandwandeling met de familie.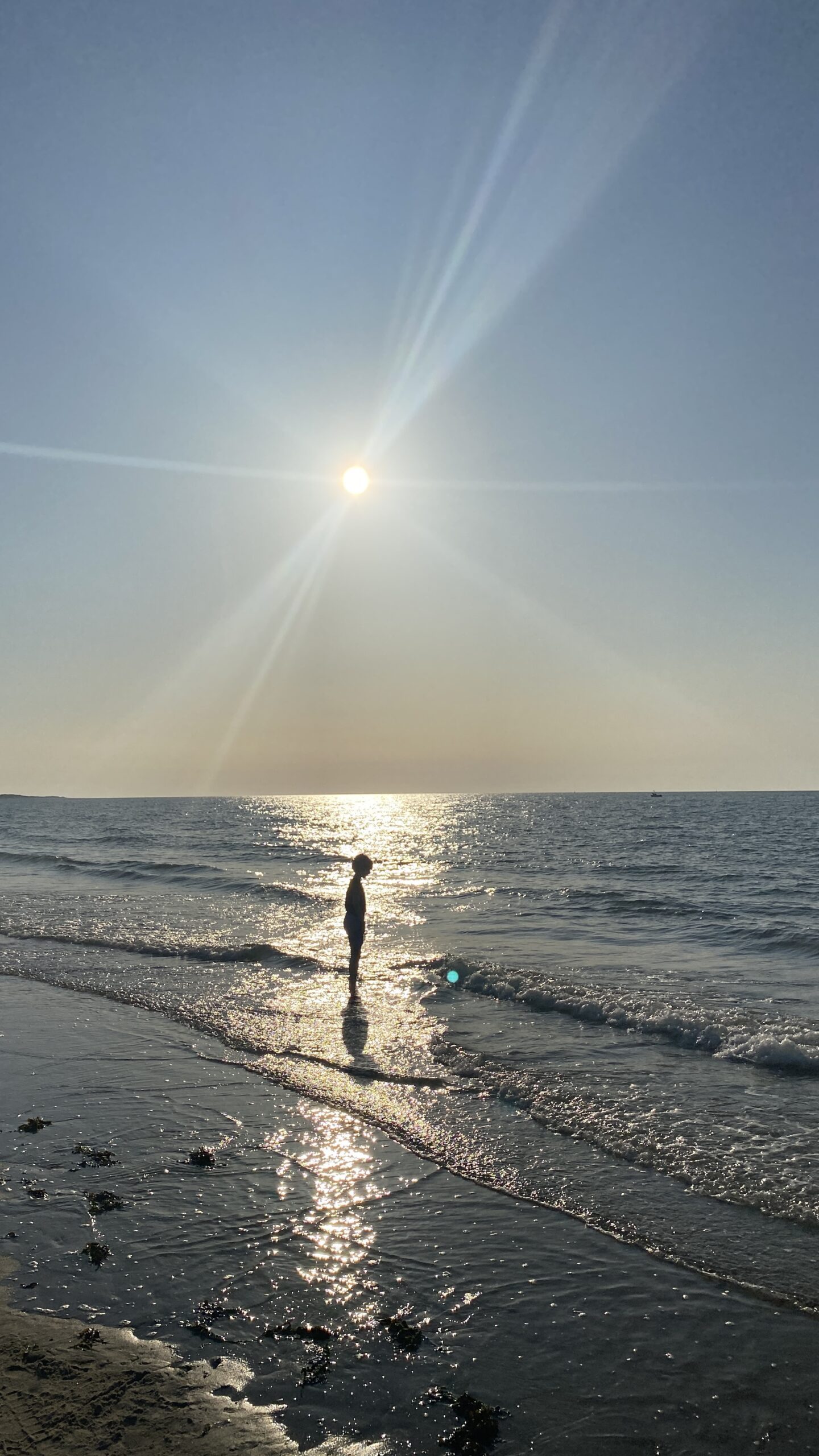 Maar een paar uur later zit de een weer in zijn favoriete multiplayer spel op Roblox. De tweede checkt de stream van vakantieverhalen van binnen- en buitenlandse vrienden. Via Netflix vinden we even wat rust. En ik lees bij in mijn feedreader.
Ik kan genieten als ik een nieuw eilandje op het web ontdek met een persoonlijke homepage. Zorgvuldig bijgehouden en met een eigen smaak en stijl.
Ik vind nieuwe inzichten in de blogposts die ik in mijn feedreader ontvang. Ik denk wat na over wat ik zoal lees. Ik sla nieuwe notities om later op mijn desktop verder uit te werken naar íets.
Ondertussen lees ik Kitty Kilian's boek "Stijl" en geniet van haar schrijfstijl. Ik abonneer me weer op de RSS feed van haar site en ontdek direct de site van een andere schrijver die bij ons in de buurt woont. Kitty en ik zijn buurtgenoten moet je weten.
Ik lees Neuromancer maar nu in de Nederlandse vertaling. Eerlijk gezegd niet de beste vertaling maar bepaalde nuances in het verhaal snap ik nu wel beter. Thuis kwam ik er maar niet aan toe om het boek écht goed te lezen.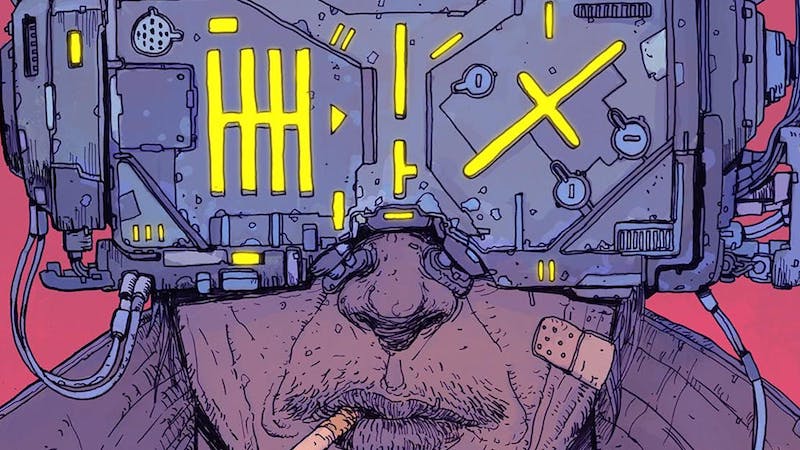 Ik heb het boek From Counterculture to Cyberculture meegenomen om eindelijk eens in te beginnen ik ben mateloos gefascineerd in de begindagen van het internet, online communities als The WELL en mensen als Stewart Brand. Terwijl het leven langs me heen vliegert op het strand kan ik me prima verliezen in de geschiedenis van cyberspace.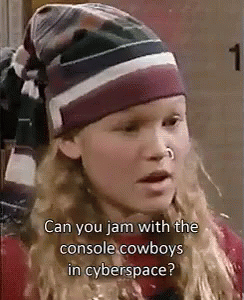 Wij zijn niet van die typische vakantiegangers. En dat is prima. Ik kan uitstekend een blogpost schrijven op mijn telefoon zoals je ziet. Al zou ik liever mijn laptop hebben of een iPad.
Twitter heb ik nog geen moment gemist.