In de nieuwe Photoshop Beta (Adobe abonnement verplicht…) zit de mogelijkheid om beelden aan te passen met Generative Fill. Met behulp van AI kun je delen van beelden verwijderen of juist beelden uitbreiden. Ik besloot om eens wat album covers aan de test te onderwerpen. Het viel niet tegen!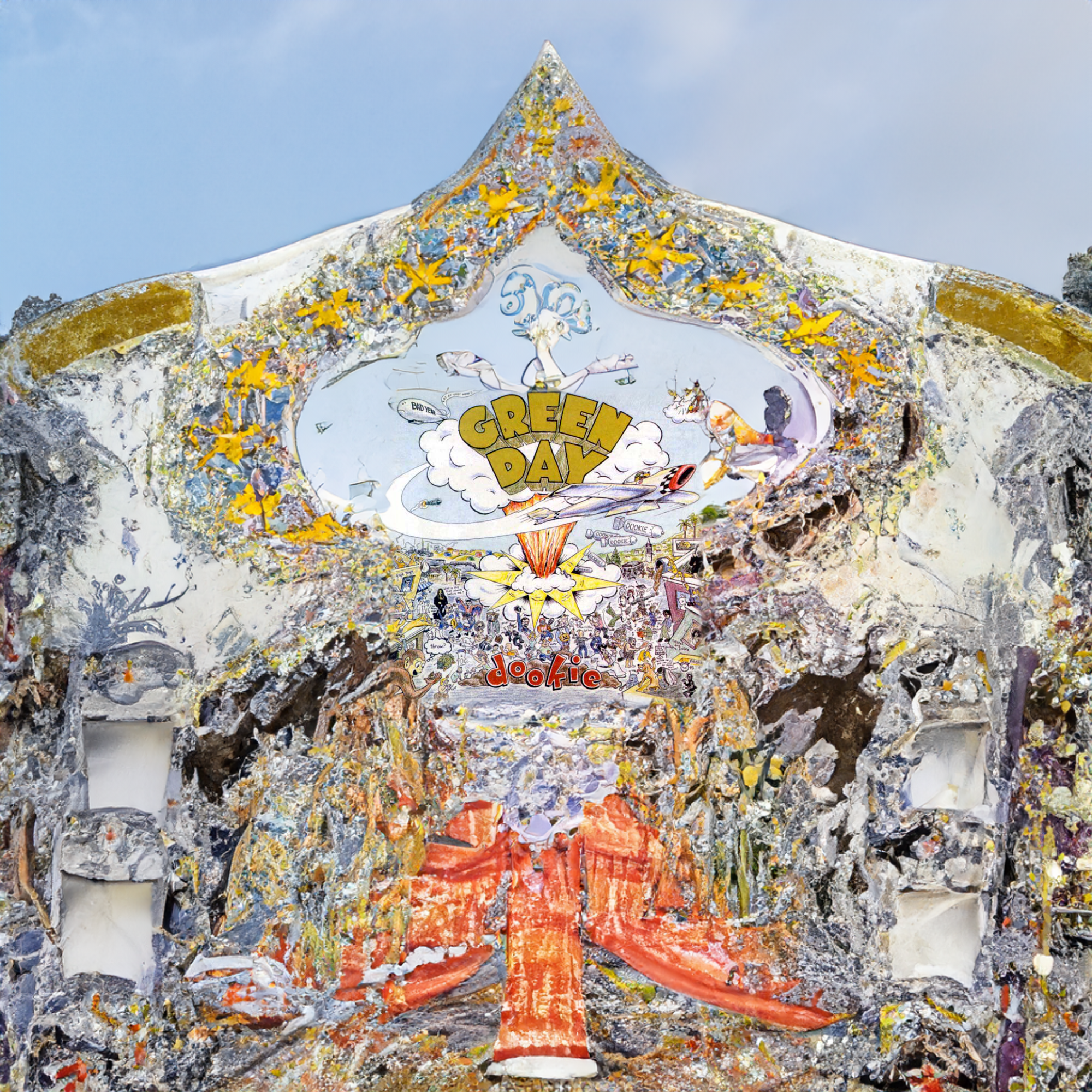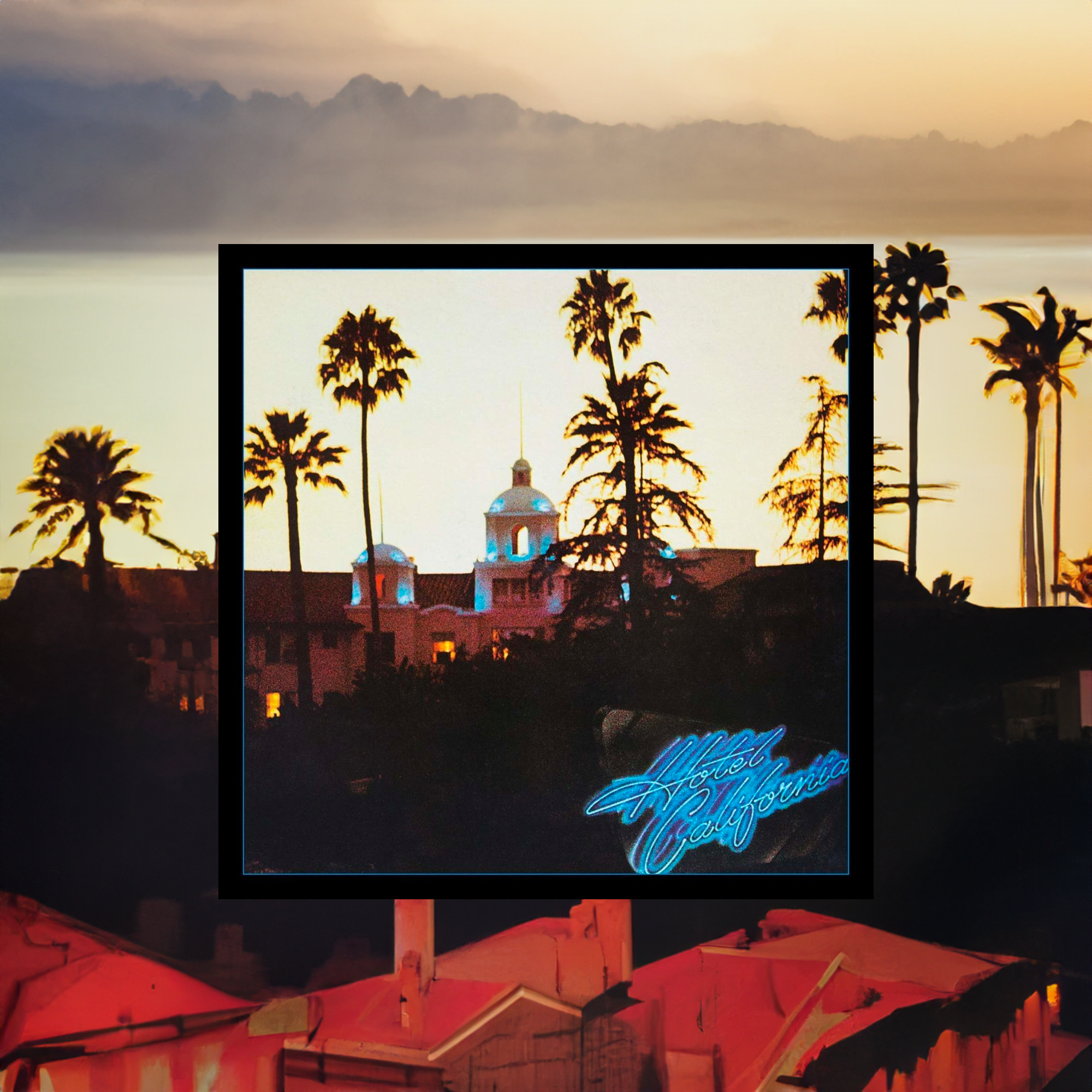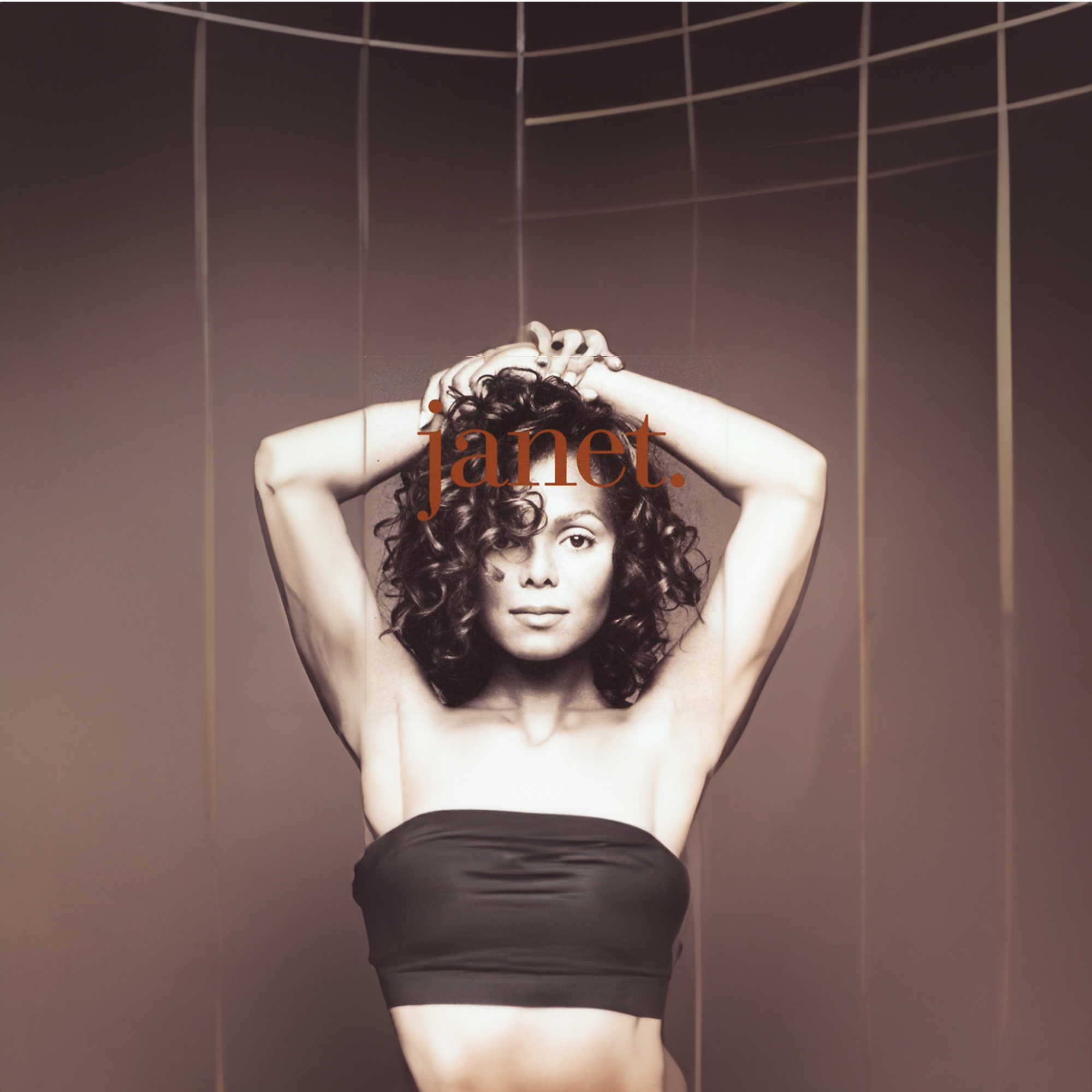 Werkwijze
De werkwijze is behoorlijk recht door zee.
Maak een canvas van bv 2000×2000 pixels met transparante achtergrond.
Centreer de cover die je ergens van het web haalt.
Selecteer het relevante deel van de cover. Hou bijvoorbeeld letters of stickers weg uit de selectie
Inverse de selectie
Kies "Generative Fill" > Generate
En voila! Voor de eindbeelden heb ik de lagen nog verwisseld, waardoor de volledige cover weer op de gegenereerde laag komt. Dat geeft een wat beter effect.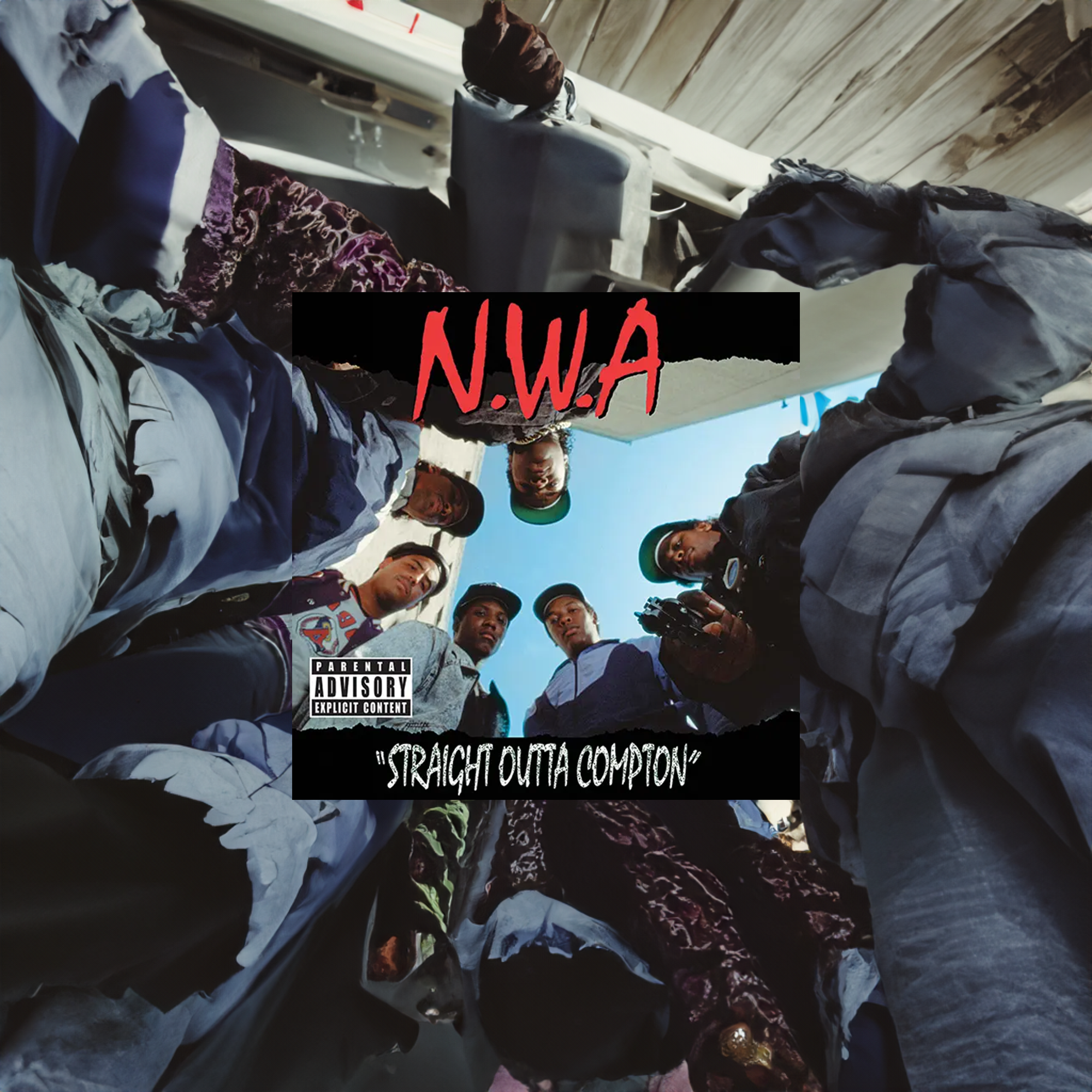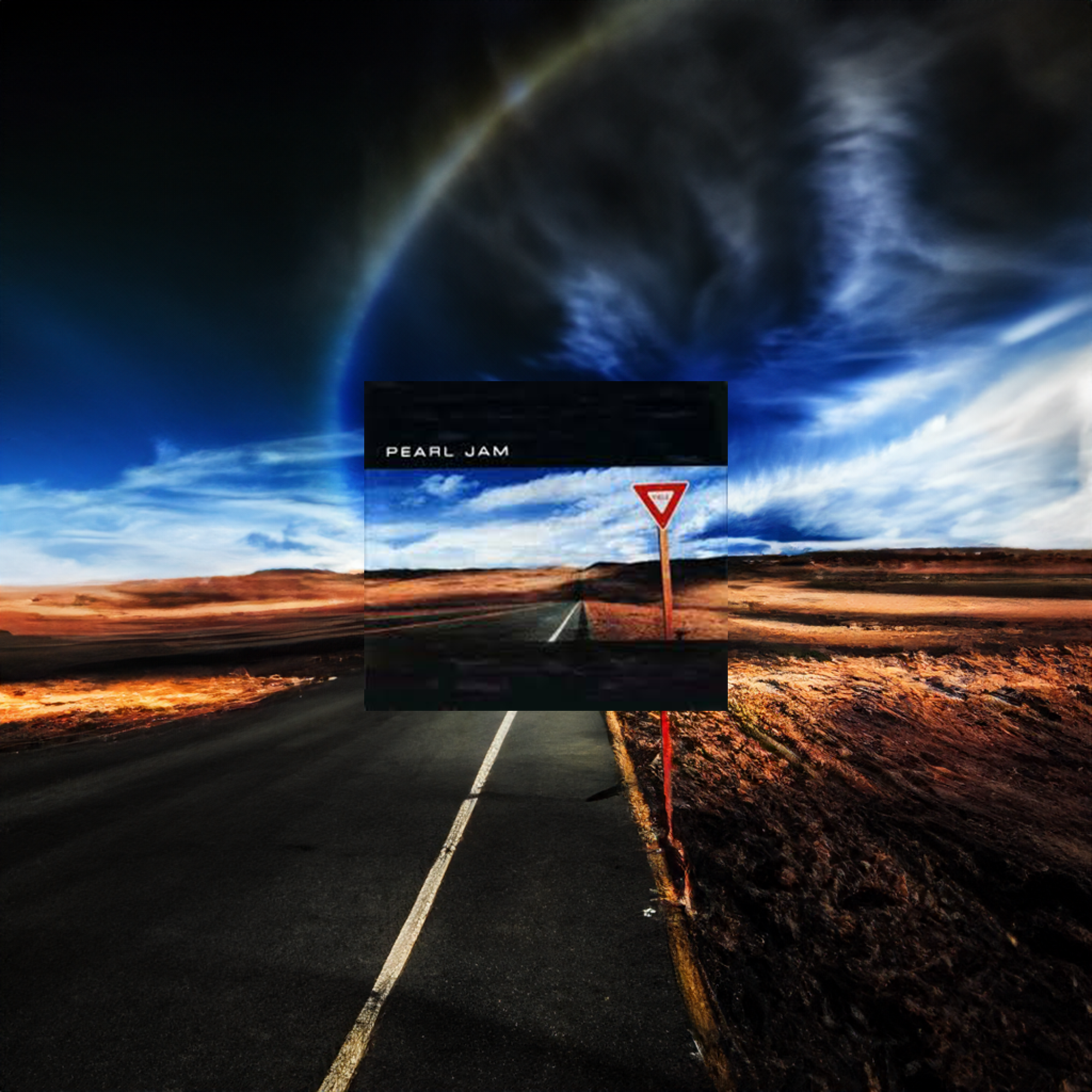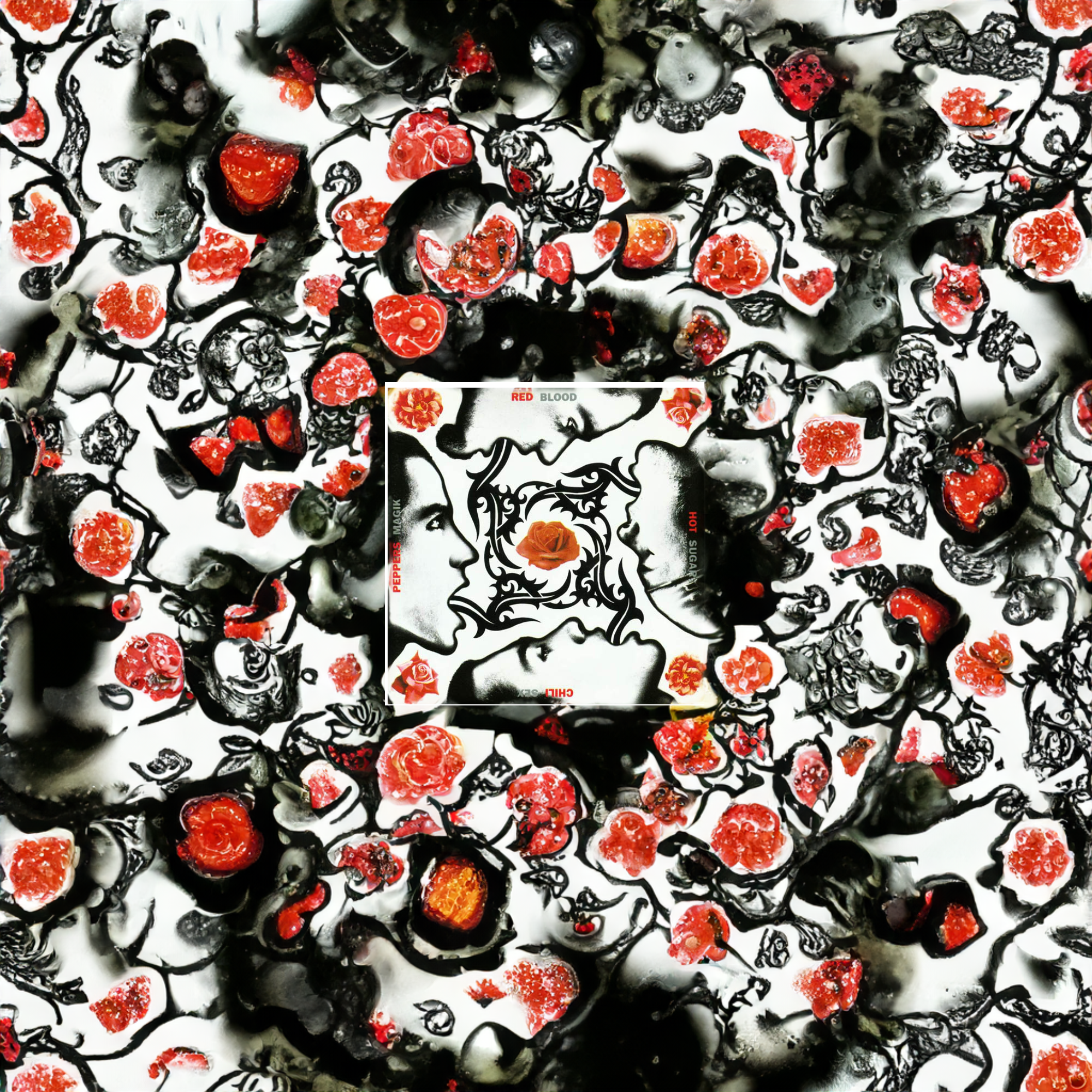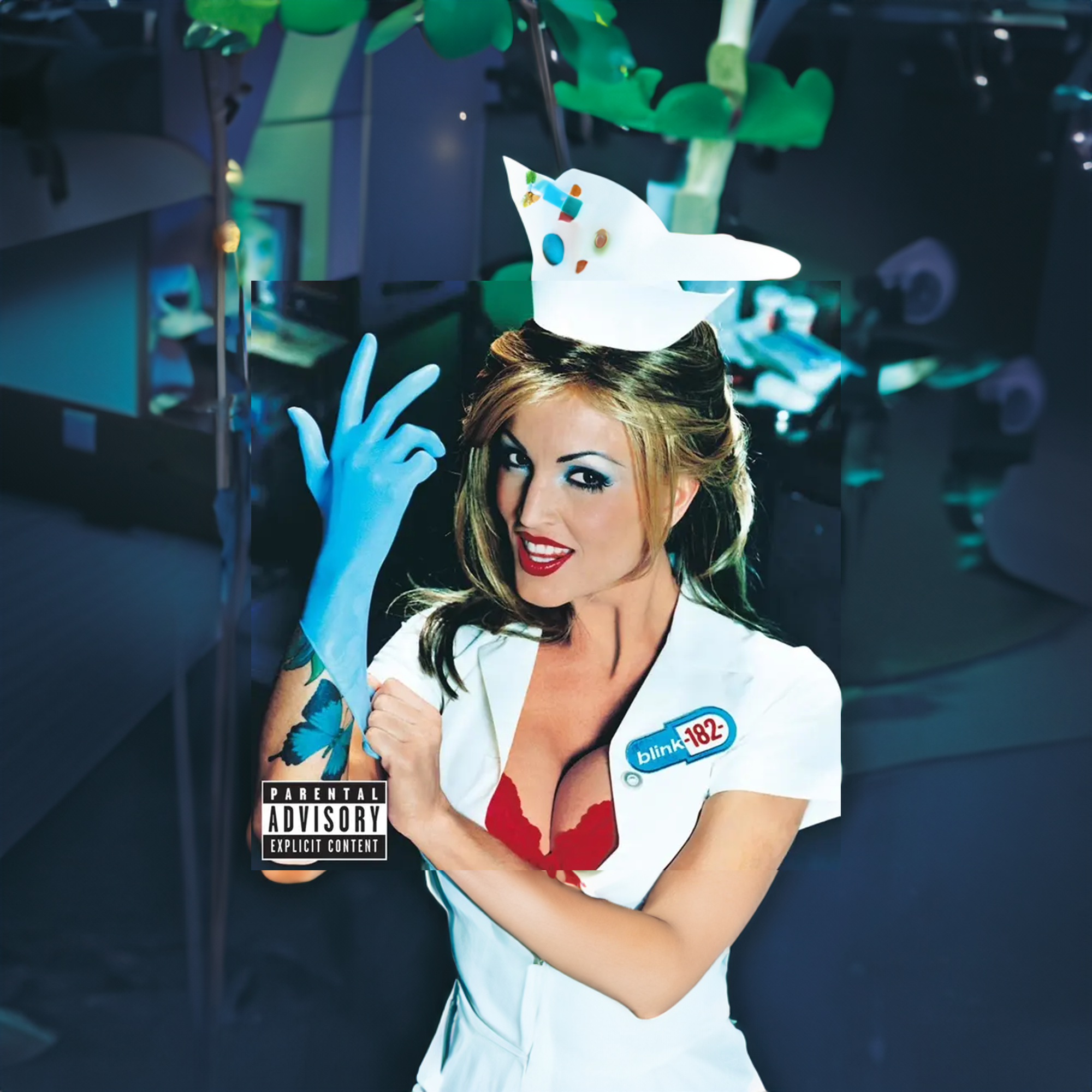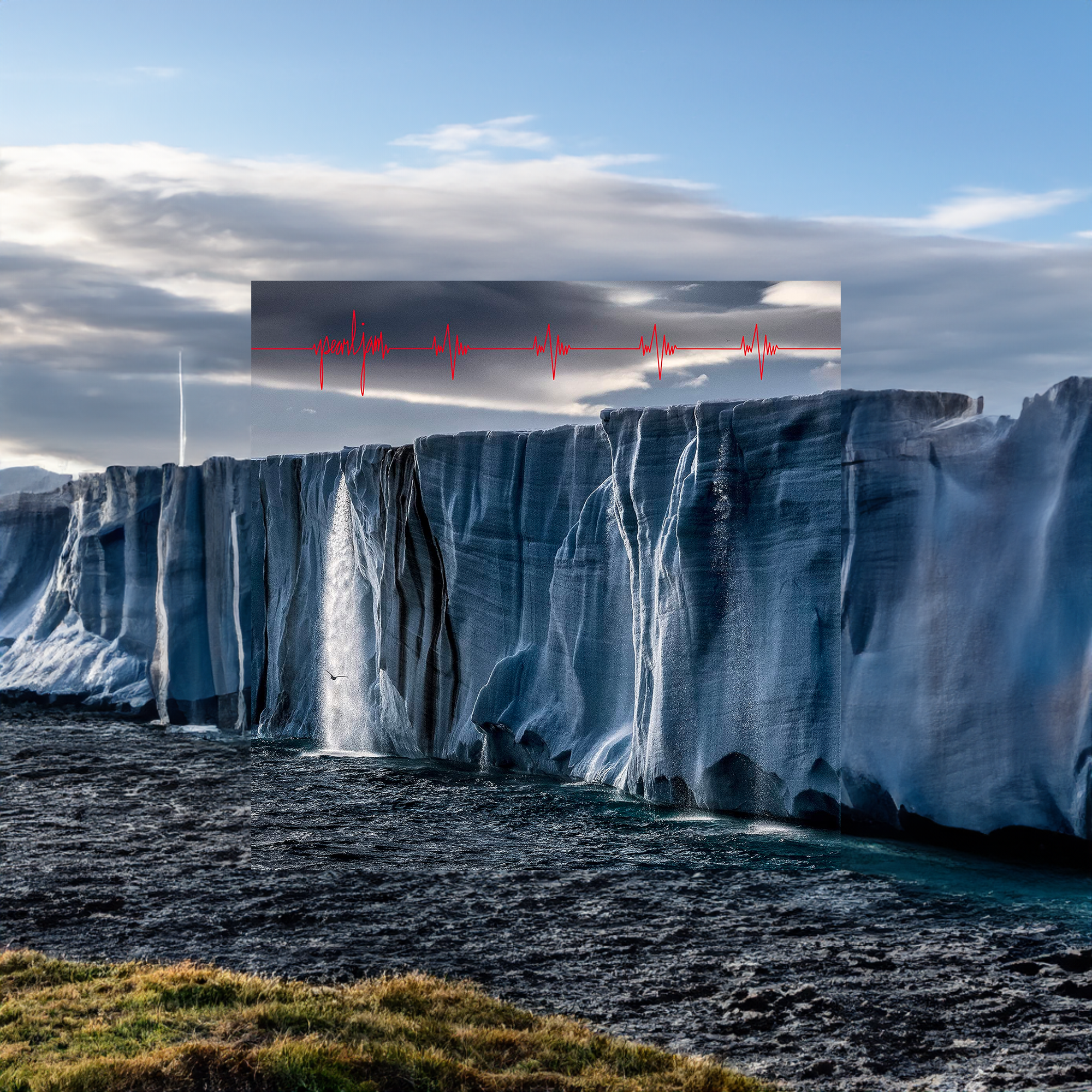 Maar vooral bij Beastie Boys' Check Your Head kon ik eigenlijk geen winnaar kiezen. Dus hier zijn ze allemaal!