Het is zover! Op woensdag 1 november vertonen we de unieke documentaire We are as Gods in het Louis Hartlooper Complex te Utrecht.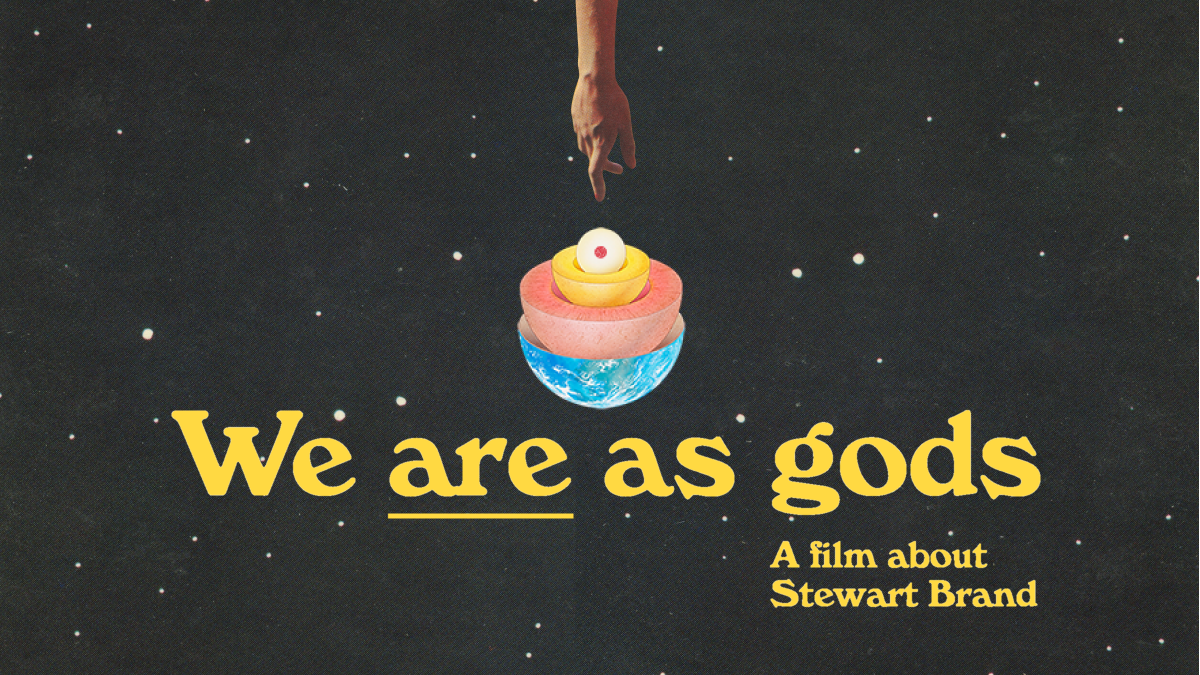 WE ARE AS GODS geeft een fascinerende kijk in de vele kanten van Stewart Brand – de bedenker van The Whole Earth Catalog, een invloedrijk lid van Ken Kesey's "The Merry Pranksters" en oprichter van de moderne milieubeweging.
Brand's benadering van zijn werk en leven heeft veel moderne tech-entrepeneurs beïnvloed, waaronder Steve Jobs, Kevin Kelly en Tim Ferris.
Op 1 november kun je deze film kijken, tickets a € 20 zijn nu te koop via Eventbrite. Je kunt betalen via iDeal, creditcard of Apple Pay.
De voorstelling start rond 21:30, de film duurt plm 90 minuten. Na de voorstelling volgt een vooraf opgenomen interview van de filmmakers met Stewart Brand en Brian Eno. Eno is een vriend van Brand en heeft unieke muziekstukken gecomponeerd voor de film.
Wil je hier bij zijn? De tickets zijn nu te koop!
Waarom vertoon ik deze film in Nederland? Lees deze blogpost!