Creative research is all about collecting the dots.
Dit hele artikel staat vol met links en interessante ideeën om je blog en website meer eigen te maken.
De link naar Robin Sloan is te mooi. Een van mijn favoriete schrijvers. Toevallig kocht ik gisteren weer een boek van hem.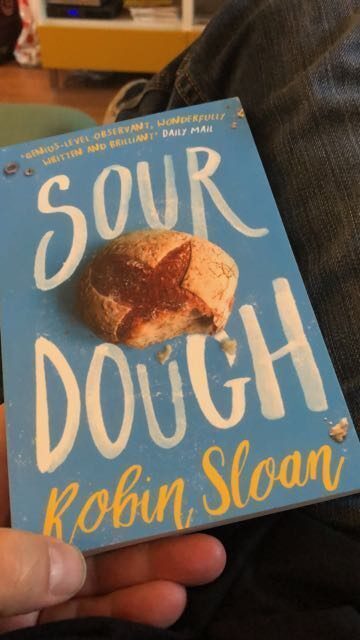 Een website kan zoveel meer zijn dan alleen een blog of een etalage. Check zeker de links onder het artikel naar diverse persoonlijke wiki's. Kleine inkijkjes in het leven van anderen. Ton, ik denk dat je hier veel inspiratie uit haalt voor je Networked Agency thinking!