Na Sourdough en Mr. Penumbra's 24-Hour Bookstore lees ik nu The Suitcase Clone. Het nieuwe verhaal van Robin Sloan in zijn zelfverklaarde Penumbraverse. Toen ik Mr. Penumbra's 24-Hour Bookstore luisterde als audioboek ontdekte ik snel daarna de prequel Ajax Penumbra: 1969.
In The Suitcase Clone leren we hoe het verhaal van Sourdough vorm krijgt. Hoe spionage en vinologie samensmelten in een verhaal.
Naast de boeken kan ik je zeker de site en nieuwsbrief van Sloan aanraden. Het geeft je een kijkje in zijn denkproces, zij-projecten in code en taal. Je leert de auteur wat beter kennen. Altijd fijn.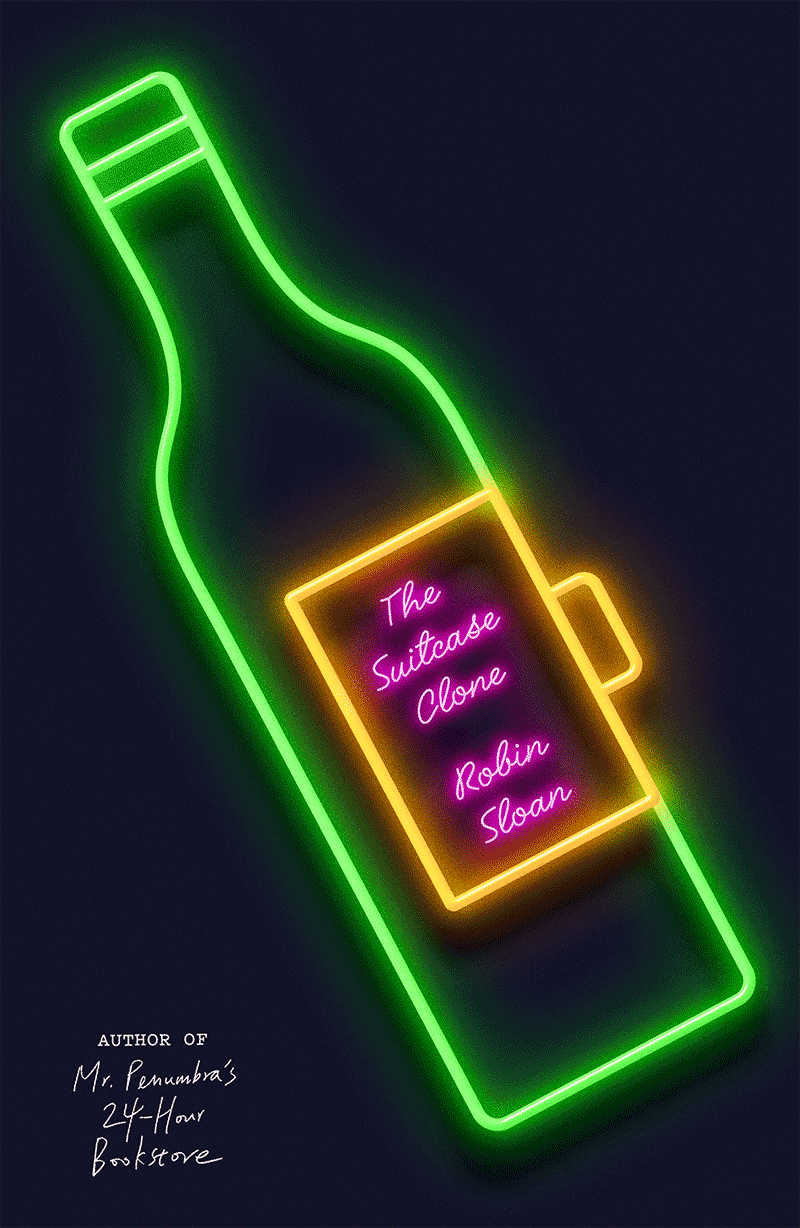 The Suitcase Clone is te koop als e-book en vanaf volgende week gebundeld in print met een nieuwe editie van Sourdough.