Als je deze site via RSS leest, keek je vanochtend mogelijk vreemd naar de nieuwe toevoegingen.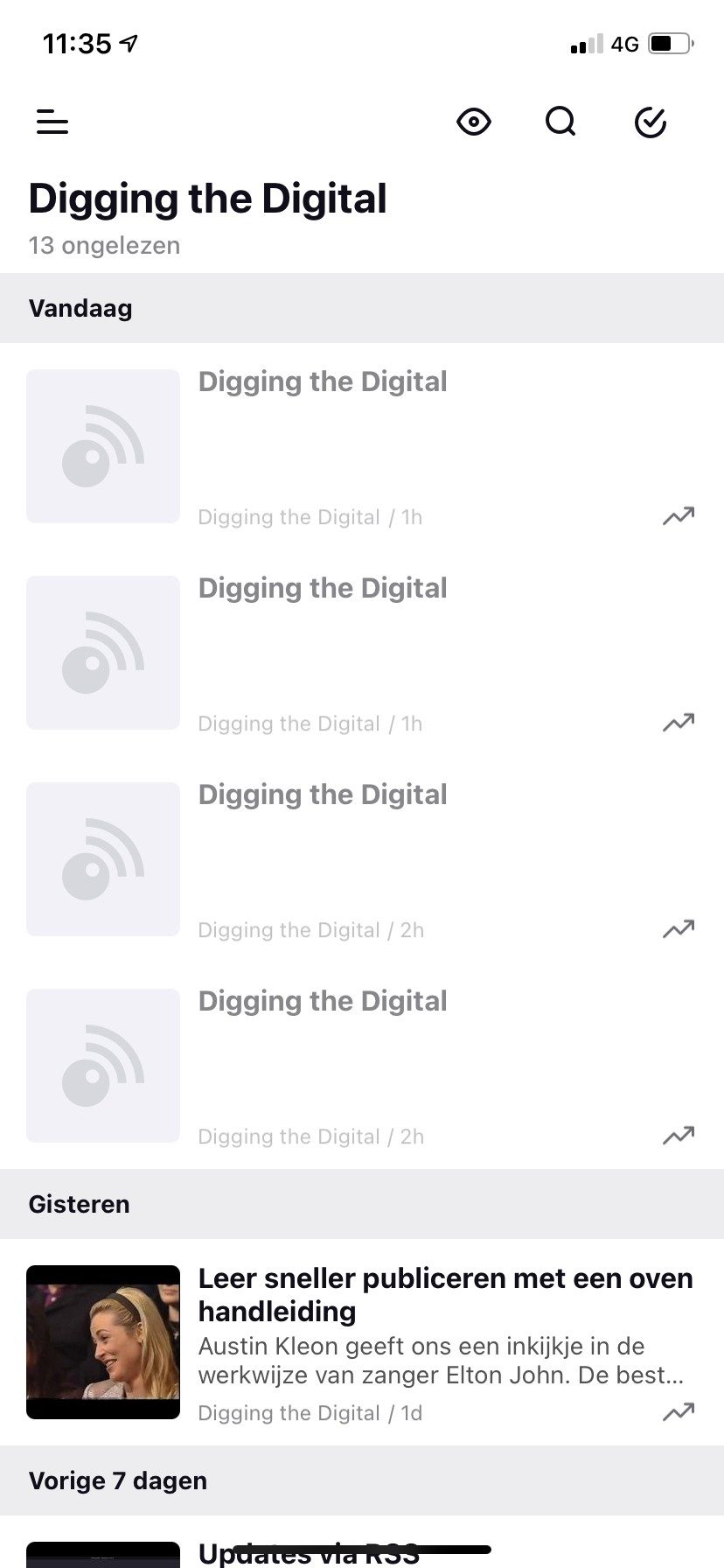 Ik heb een paar sites toegevoegd als "Like". Ofwel, zoals je op Twitter of Instagram iets liket, kan dat ook met je eigen site. Het is een van de Indieweb bouwstenen. Voor WordPress is hier de Post Kinds Plugin voor.
Maar nu zie ik dat er toch iets niet lekker gaat met de RSS feed als ik een blogpost of notitie toevoeg waarin ik iets like. Dat moet op te lossen zijn, want open-source. Maar ik had andere plannen voor deze zondag. Het gaat dus op de lijst van "kijk ik nog wel eens naar".